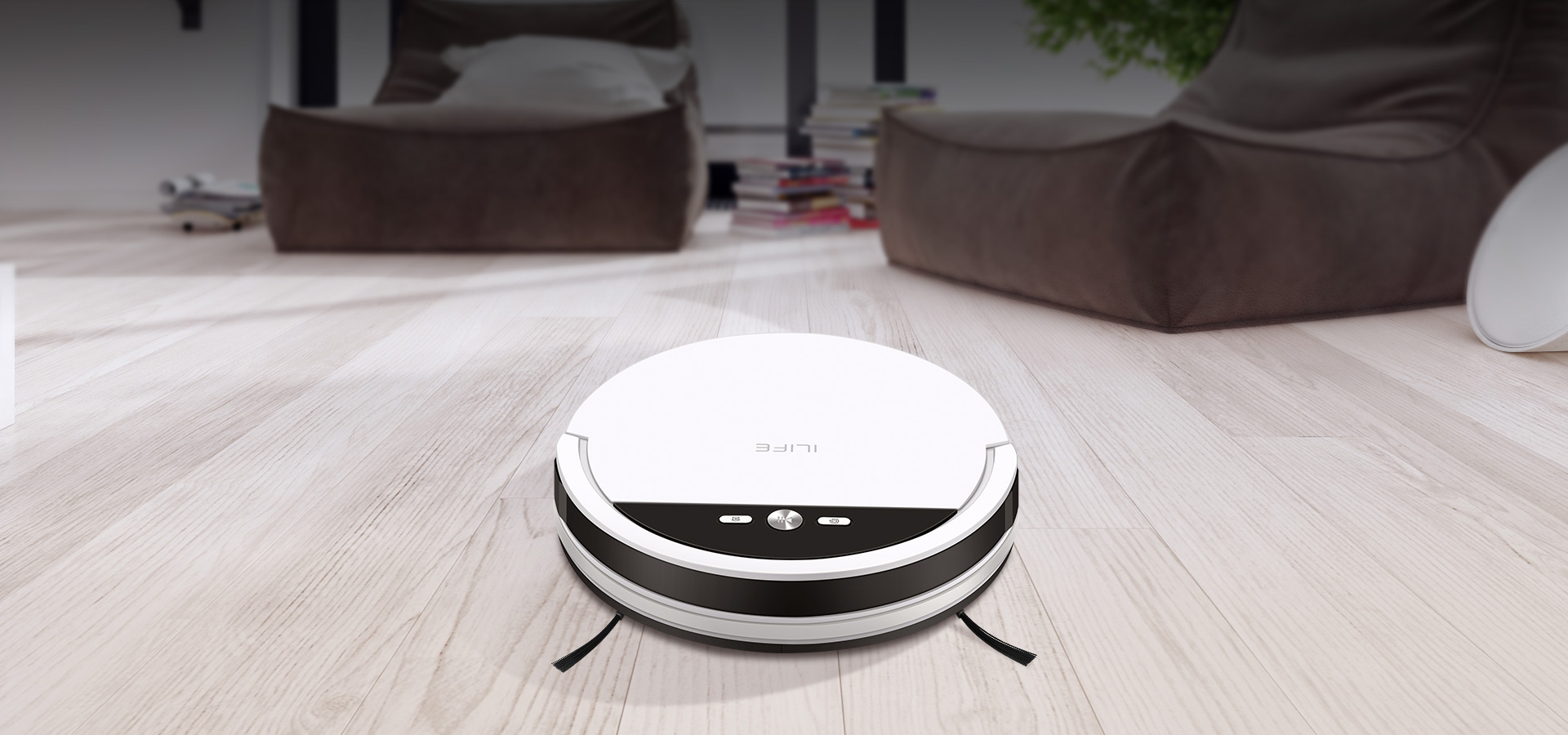 V4
Home Dirt Can Be Easily Handled
With smart sensors and Ingenious design, it can roam through your house freely, leaving you more time to do what you like.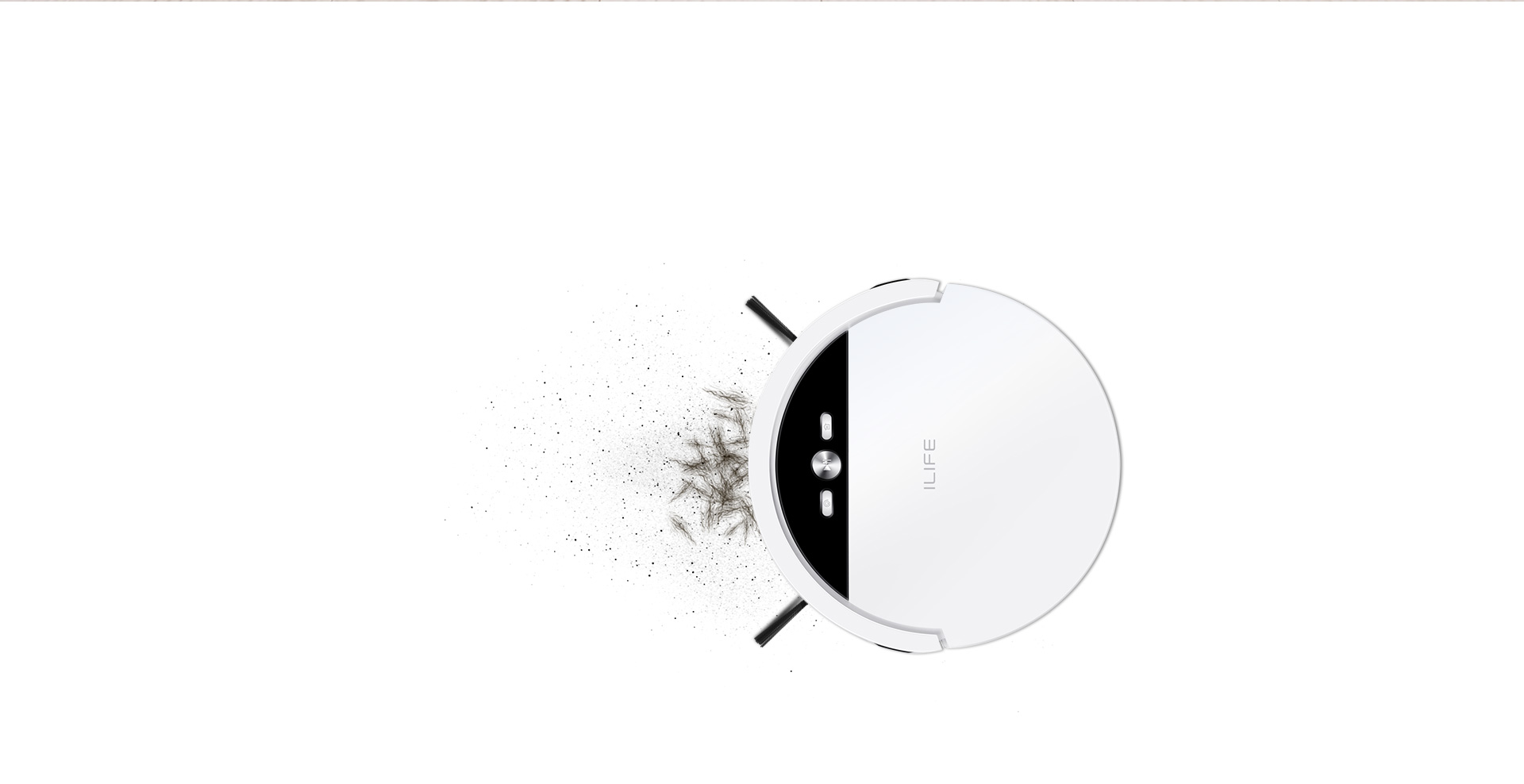 Pet Hair Care
The powerful suction and thin body design ensure better performance on picking up pet hairs, dirt and debris under most of furnitures.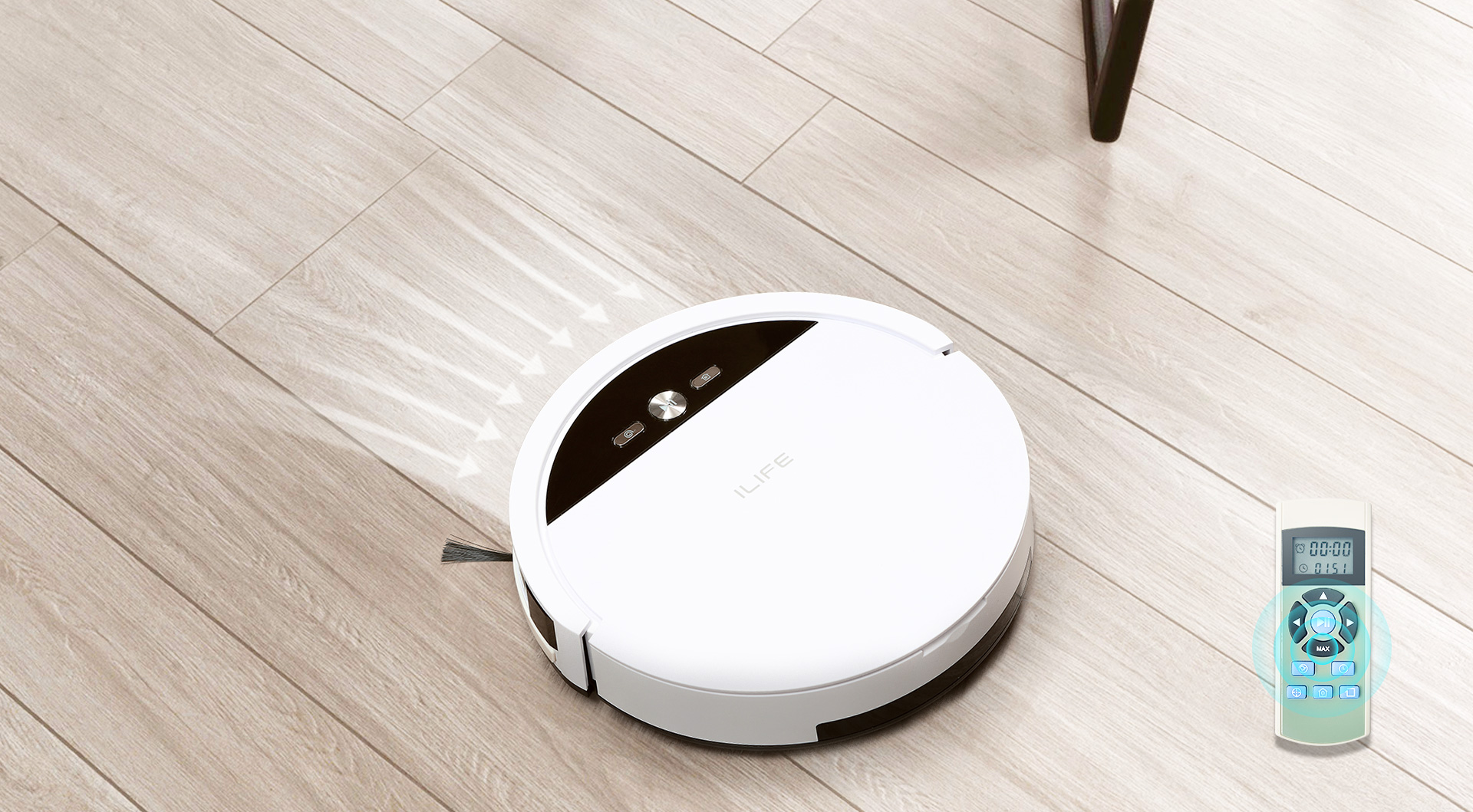 Max Mode
No dust, debris or hairs can hide with Max mode. Activated by merely a button, Max mode provides an all-around cleaning experience with maxmum pickups.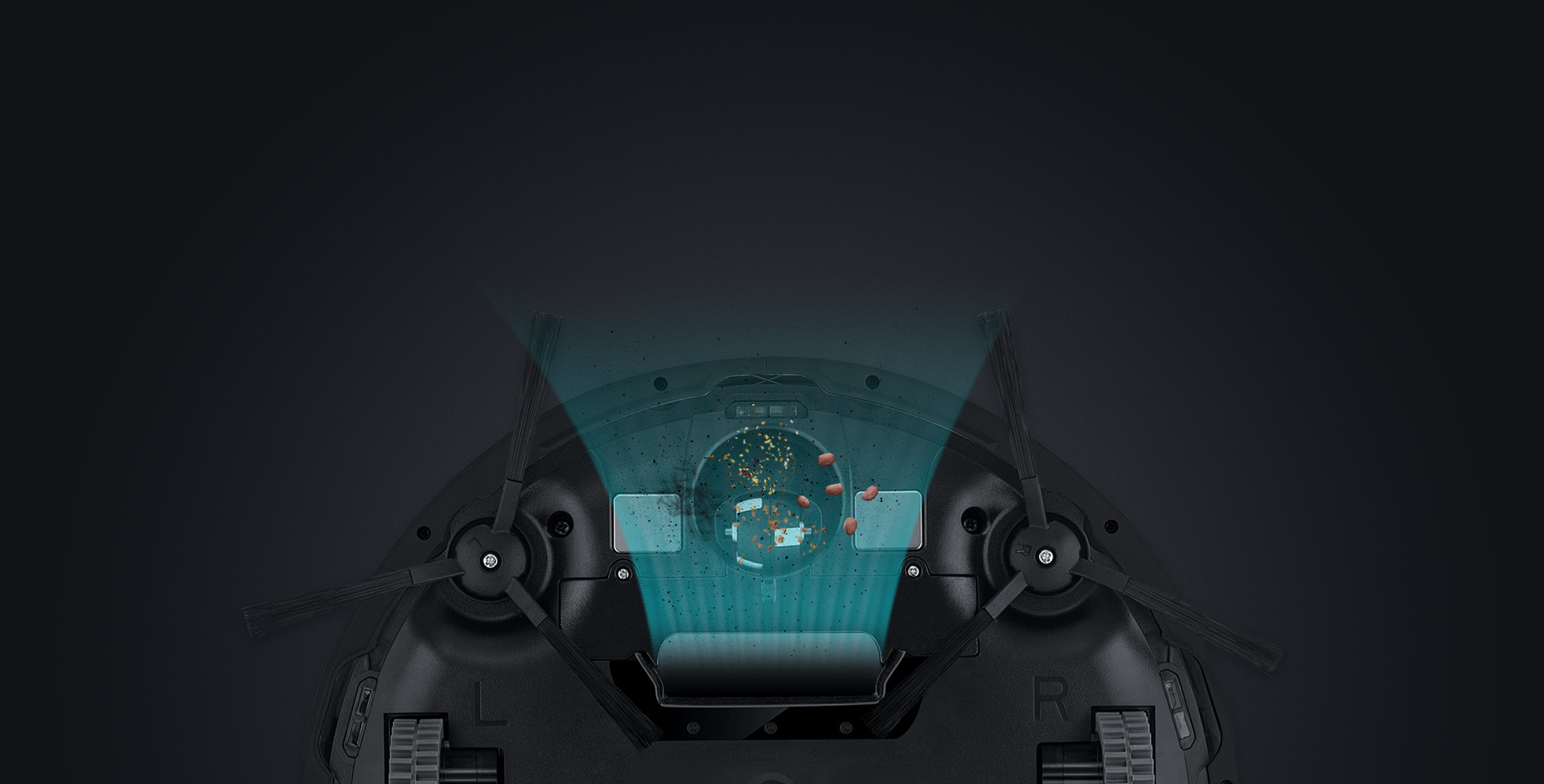 Tangle-free Design
With the vacuum suction port design, V4 can easily pick up dirt, hairs, grime, peanuts and crumbs with no wrapped any more.
Full Set of Sensors
In order to work smoothly in a complex environment, V4 is equipped by full set of sensors such as obstacle sensor, cliff detection sensor and corner sensor.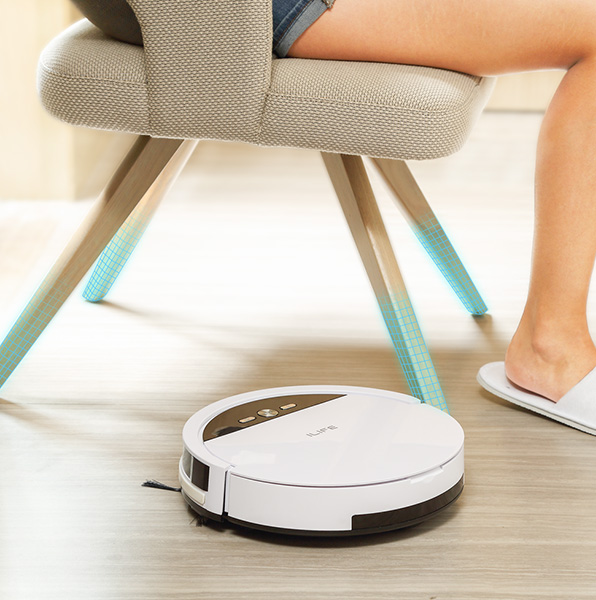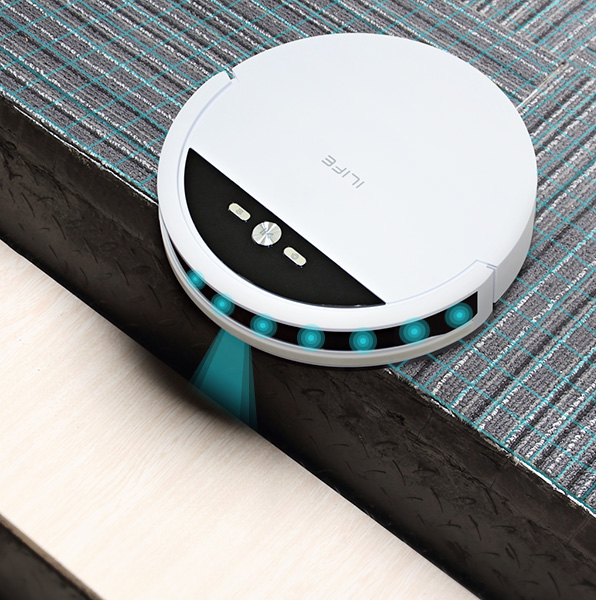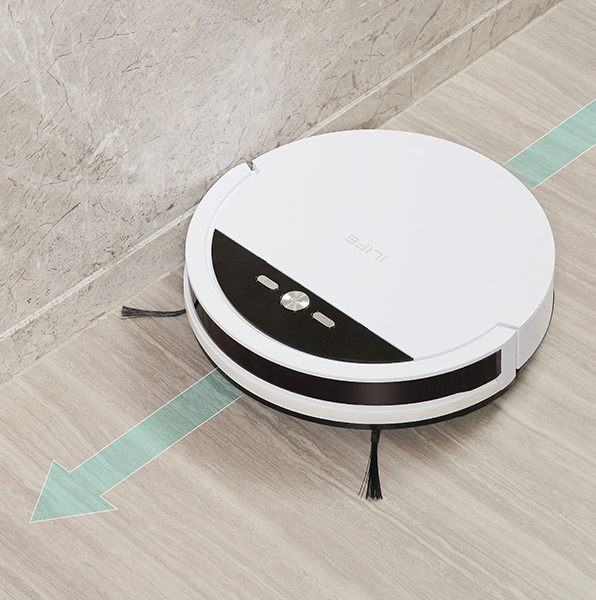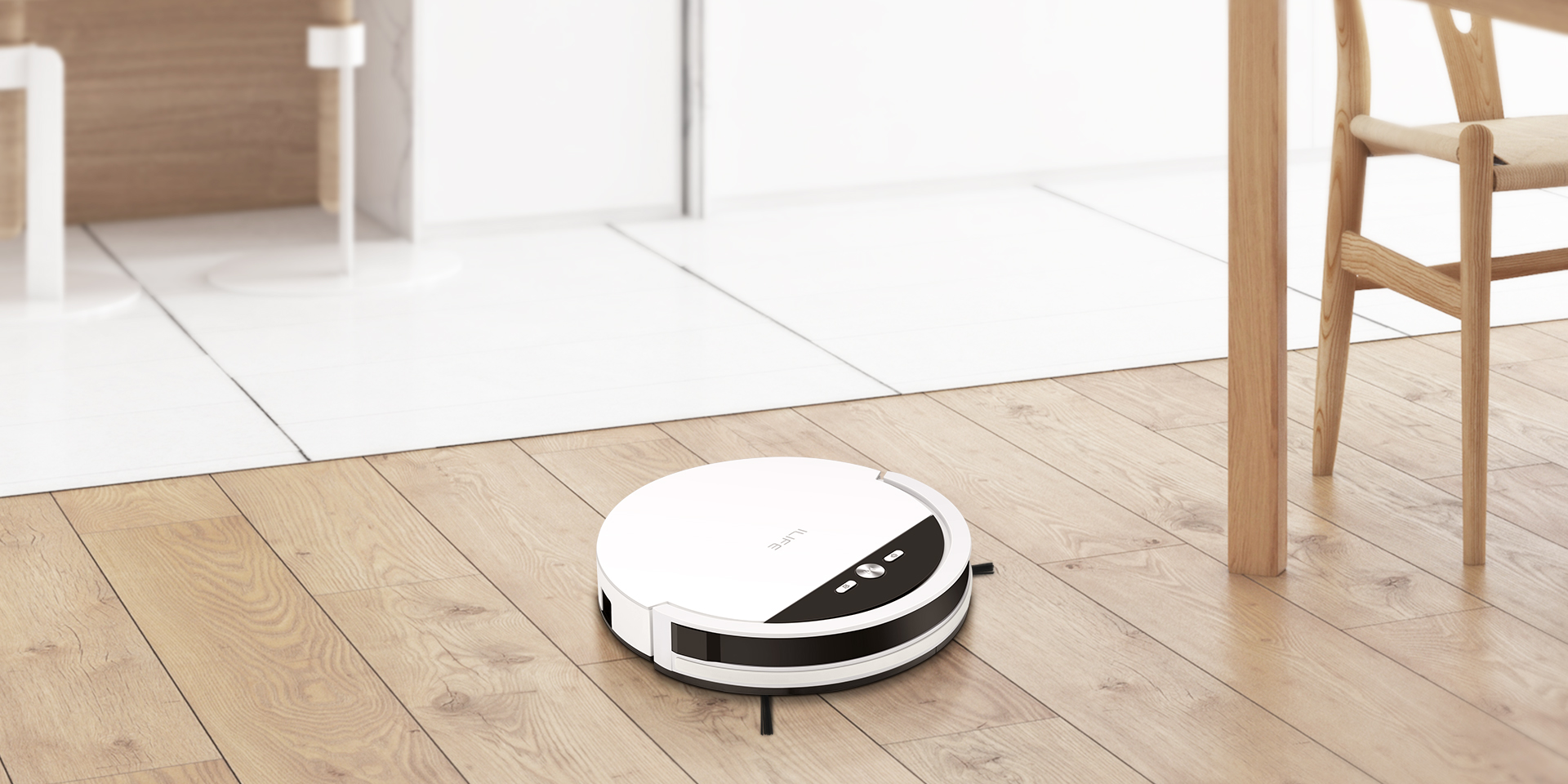 4 Cleaning Modes
There are 4 cleaning modes to satisfy your different cleaning needs and you can switch them easily with the remote control.


Spot
Designated area cleaning

Edge
Corner and edge cleaning

Max
Corner and edge cleaning

Set a schedule
Schedule for 7 days cleaning a week, the V4 will accomplish the cleaning mission automatically.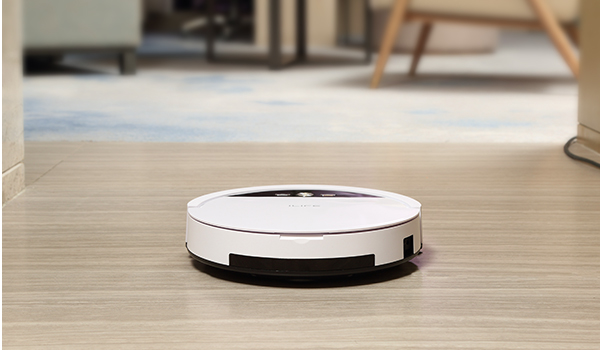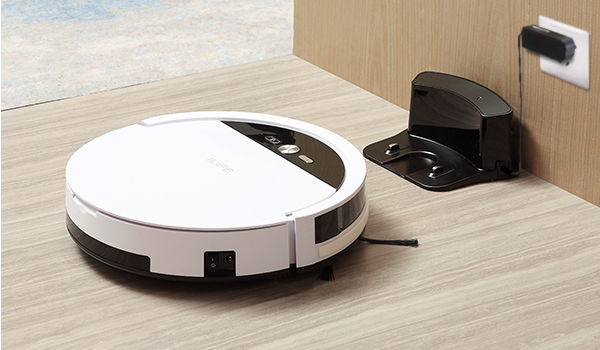 Automatic docks
and charges
V4 will go back to recharge itself when
the battery is low.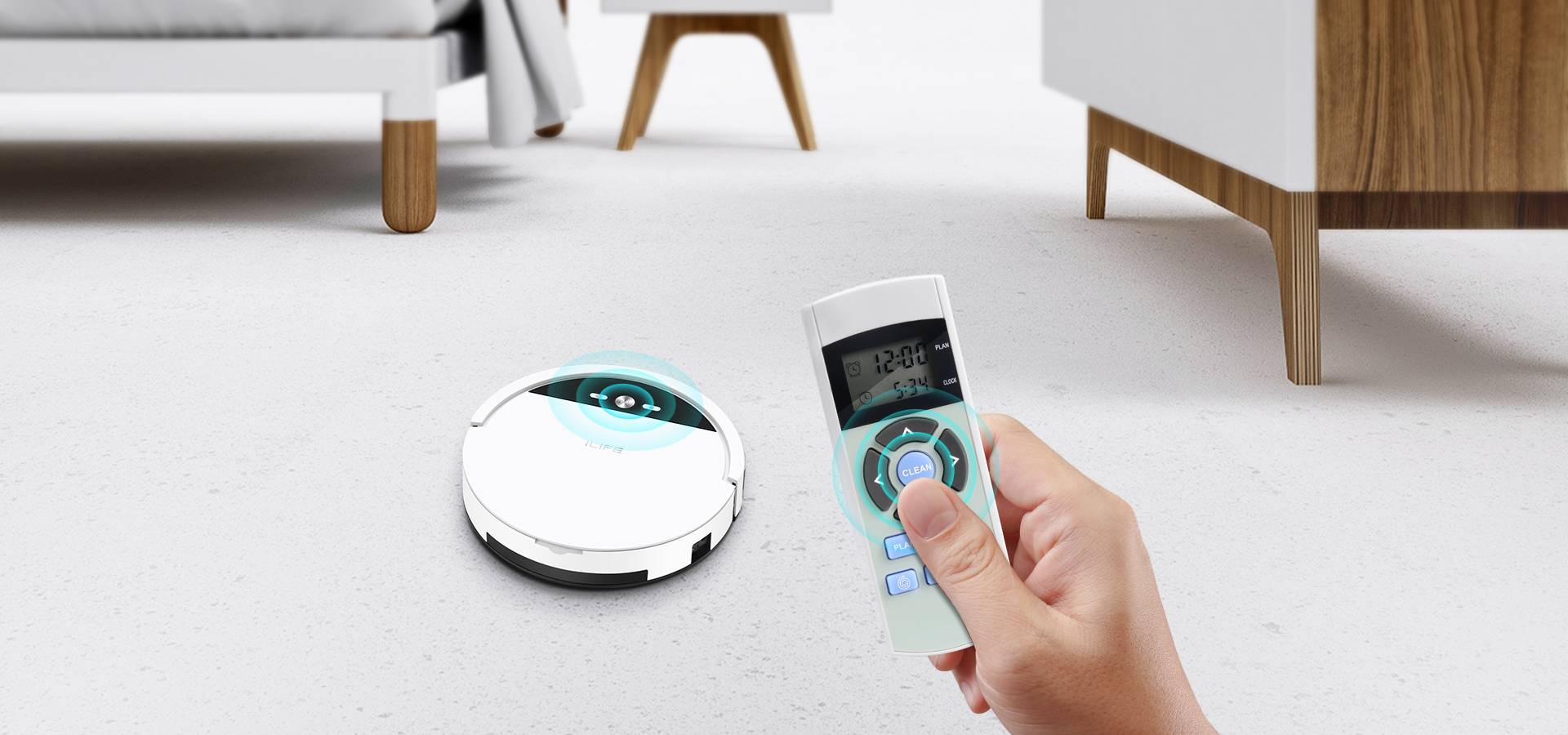 Easy Operation
Easily operate V4 with remote control or the body button to perform recharge, spot cleaning or other tasks.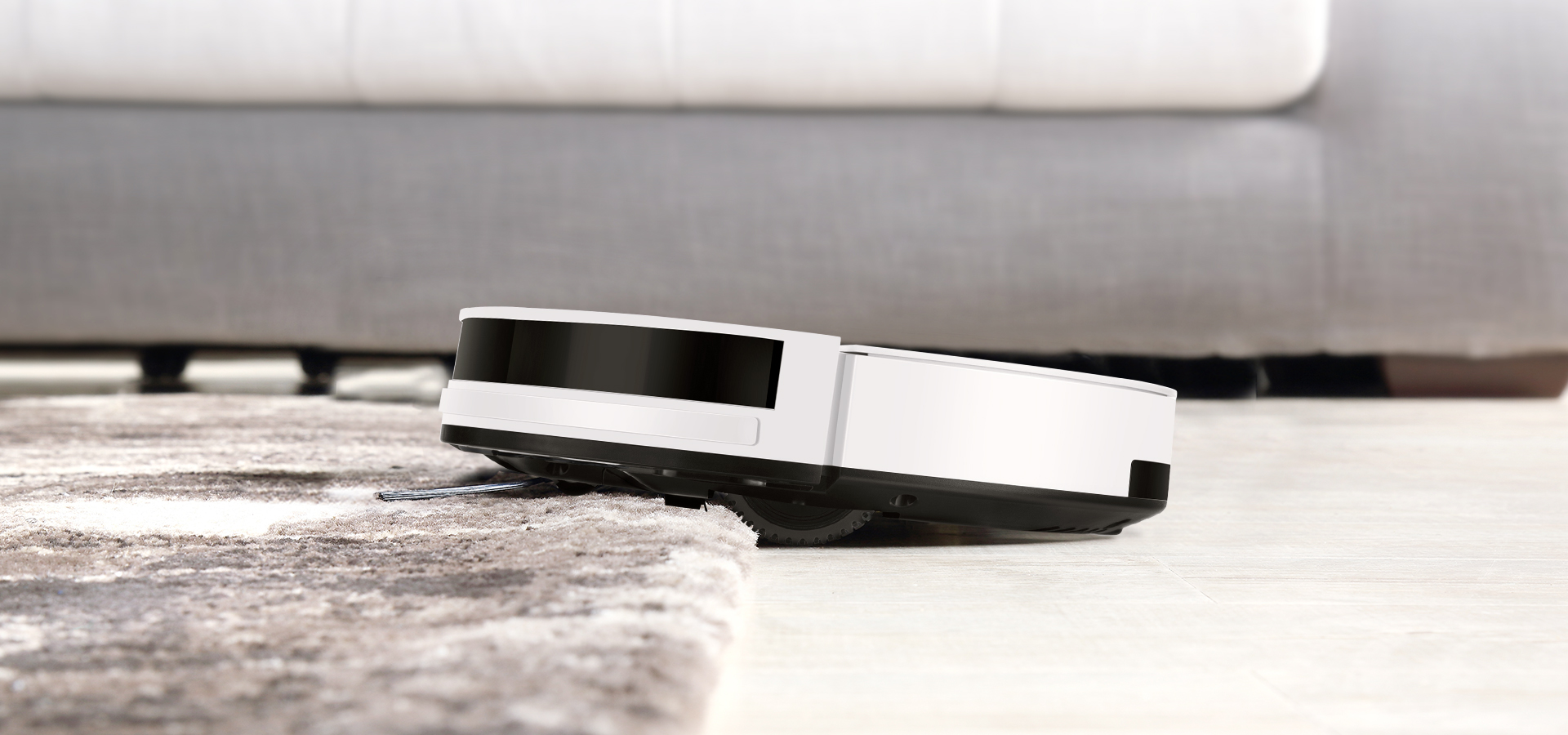 Road Over Wheels
With the special designed wheels V4 can easily cross the door
sill or the carpet.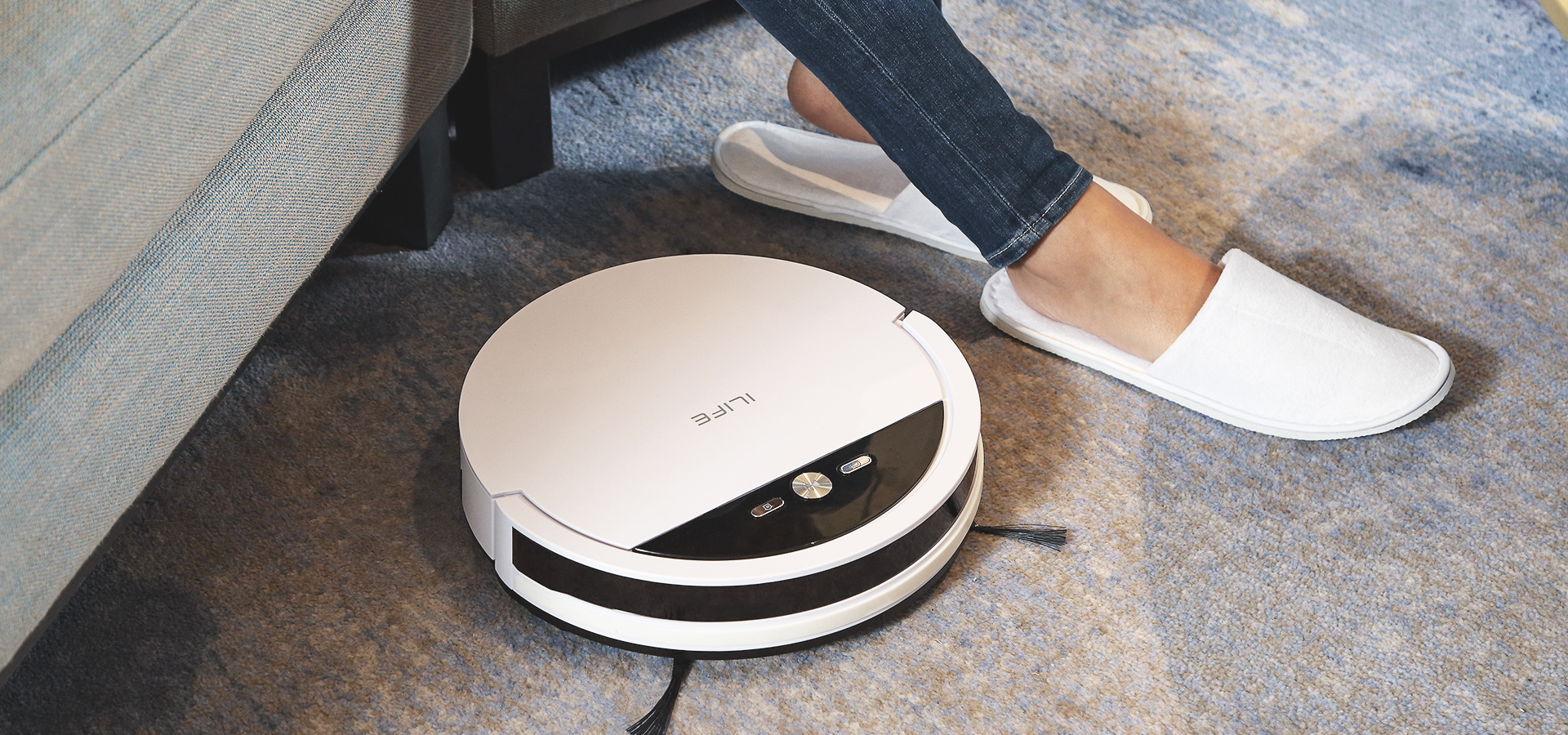 Smooth Body Design
V4 is designed to clean smoothly in different environments such as bottom of furniture.

Description
Product Dimension: 300*300*77mm
Net Weight: 2.16kg
Gross Weight: 4.2Kg
Color: Vibrant White
Dustbin Capacity: 0.3L
Product Parameters
Charging Type: Auto Charging / Manual Charging
Cleaning Mode: Auto, Spot, Edge, Max
Charging Time: About 280mins
Cleaning Time: Up to 90mins
Body Button Type: Mechanical Button
Battery Specifications: Li-ion
Specifications
Ability to Cross Obstacles: ≤12mm
Applicable Ground: Tile, Wood Floor, Carpet
Power: 100-240VAC 50/60HZ 20W
Working Voltage: 14.4V