ILIFE Cellular Dustbin Design -Take ILIFE A9 as an Example
While inheriting traditional high-end techniques of ILIFE, ILIFE A9 carries the newest scientific and technological inventions, which makes the "Live More. Clean Less" oriented get a blot of attention.

ILIFA9 is small in size and light in weight, however, its function is more or less over most of its counterparts on the market.

While assisting by a new CV-SLAM algorithm, A9 uses the upgraded Eye-In Space Cruise system to navigate systematically. Besides, it both has an external Omnivision camera and a built-in VO7725 camera and gyroscope to help map the roof and ceiling of the room with a 360 °angle of view, which is beneficial for higher accuracy of navigation.

A9 is undoubtedly a humanized cleaner. It offers two brushes for different purposes. One is a floating roller, which can fluctuate up and down to make sure to closely touching the ground in no time. The other is a 2 in 1 roller brush, a killer for hair tangling, and a cleaning-protection guard.

An Electrowall makes a stated cleaning area possible. A9 can just run to a designated area and stay out of unnecessary cleaning areas.

Like traditional "A Series" robots, A9 can broadcast work status in time, such as turn on/off, and cleaning modes. Besides, the voice assistant will also alert you for any machine malfunction, like stuck and suspended. Besides, its APP remote smart control design is awesome. Can you imagine you can figure out an up to 7-day cleaning record while checking its real-time cleaning track? Yes, ILIFE APP makes it possible. Besides, it supports functions of scheduling, malfunction reminder, and all others a remote control or buttons can offer.

What makes A9 different is that the cellular dustbin design. A 0.6L large cellular dustbin lets go of the trouble of frequent garbage removal while maintaining powerful suction capacity.
The structure of cellular dustbin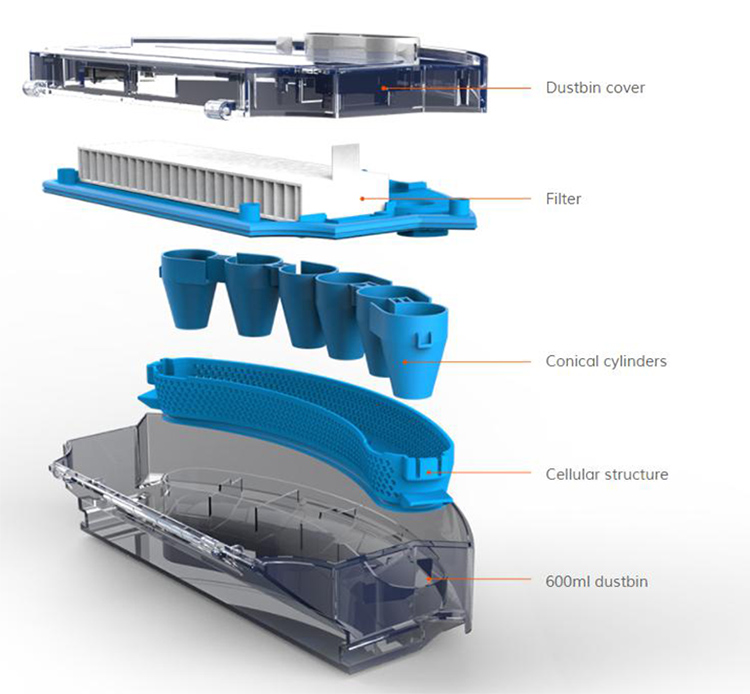 Four steps help to capture dirt and debris while separating by volume of this collected trash.

Collection: Cyclone power sucks larger dust and debris collected by side brushes into the dustbin.
Isolation: Fine dust travels by air through the cellular structure while larger particles are isolated and retained in the outer cyclone.
Sedimentation: The centrifugal force generated by the inner cyclone settles small dust particles out of the air to the bottom of the conical cylinder, and isolates larger particles in the outer cyclone.
Filtration: High-performance filter catches fine particles that the previous filtering fails to capture, effectively avoiding secondary pollution.

ILIFE A9 is available in iliferobot.store. SHOP NOW!






More Blog Articles You May Would Like to Read:
Recent Articles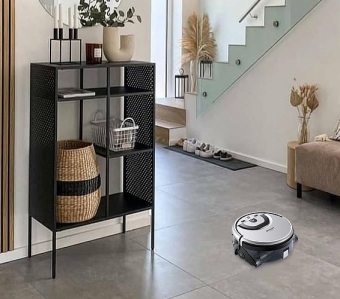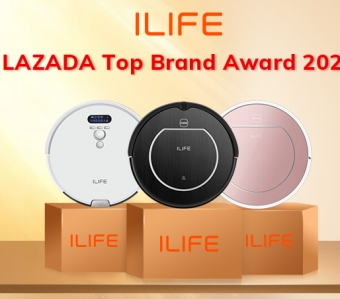 ILIFE Wins LAZADA Top Brand Award 2020
ILIFE, one of the outstanding Chinese cross-border brand, is awarded the LAZADA TOP BRAND on LAZADA Cross-Border E-commerce Conference 2020 held in Hangzhou, Zhejiang Province, China on Sept. 17, 2020.
View More