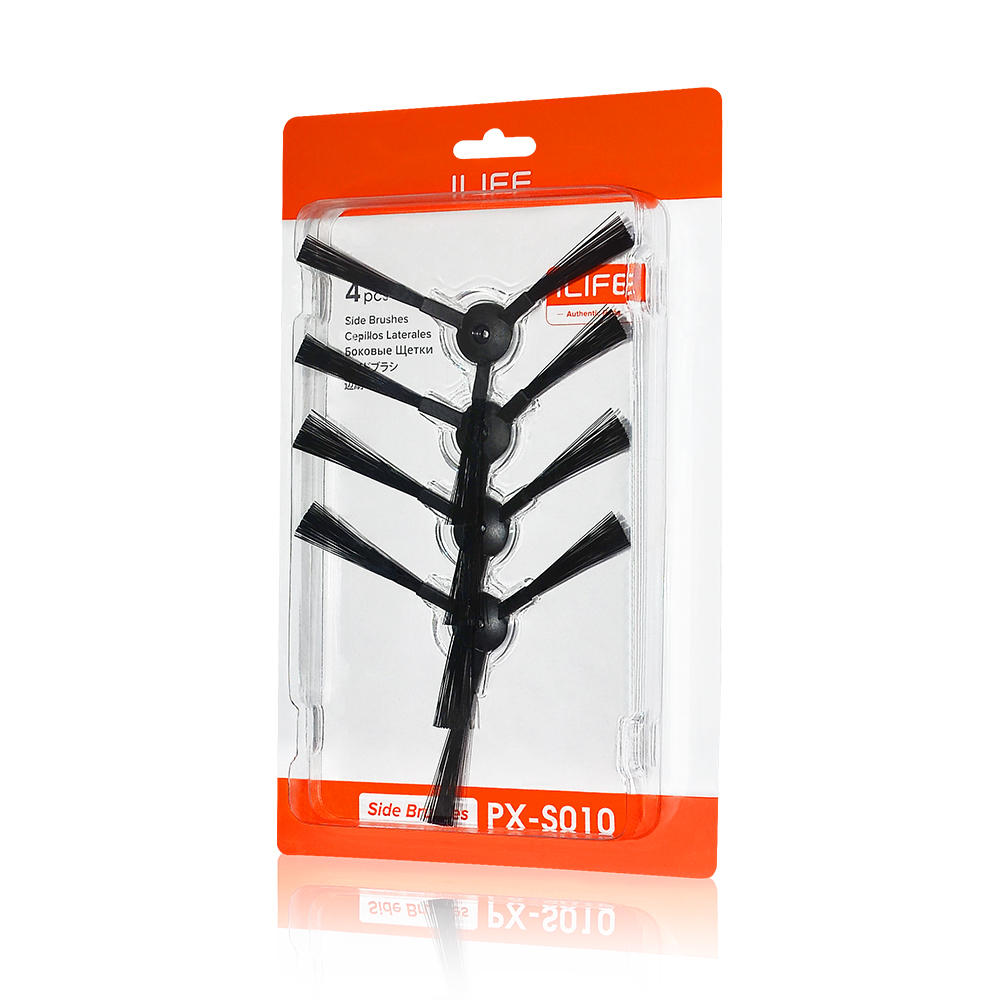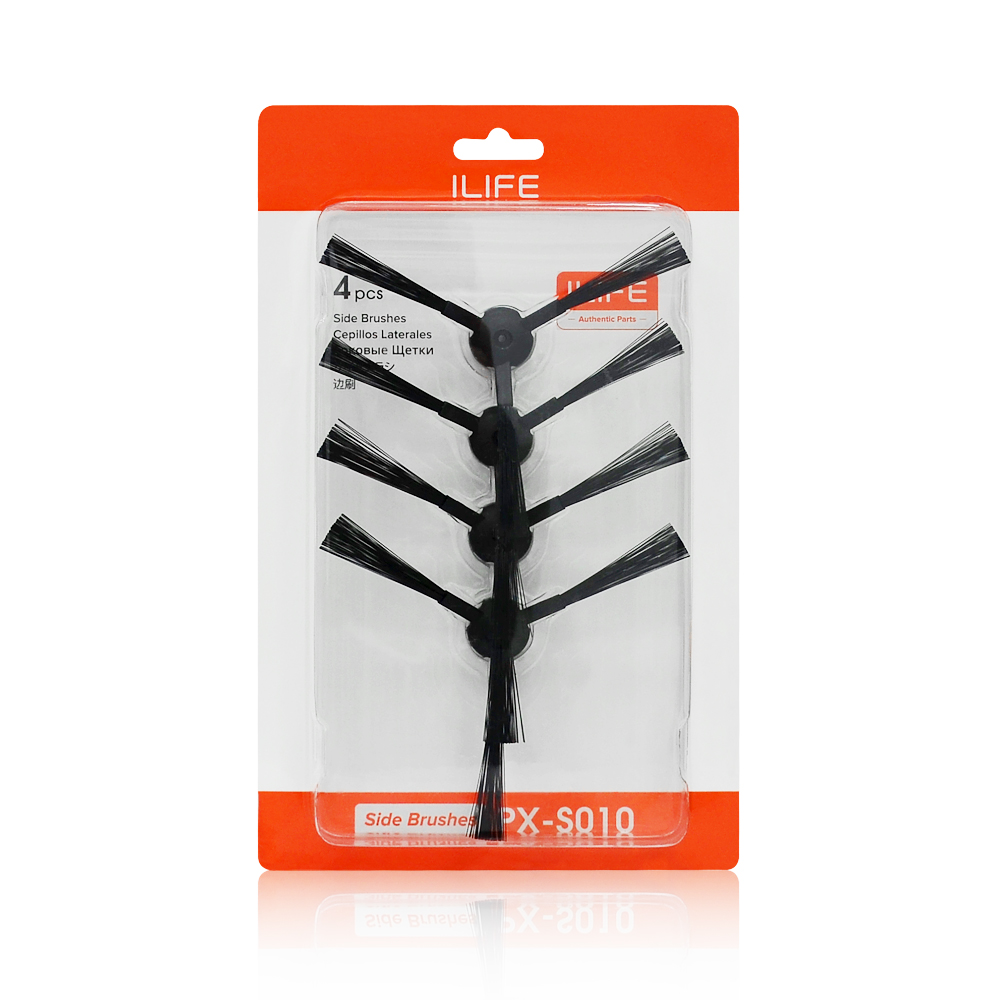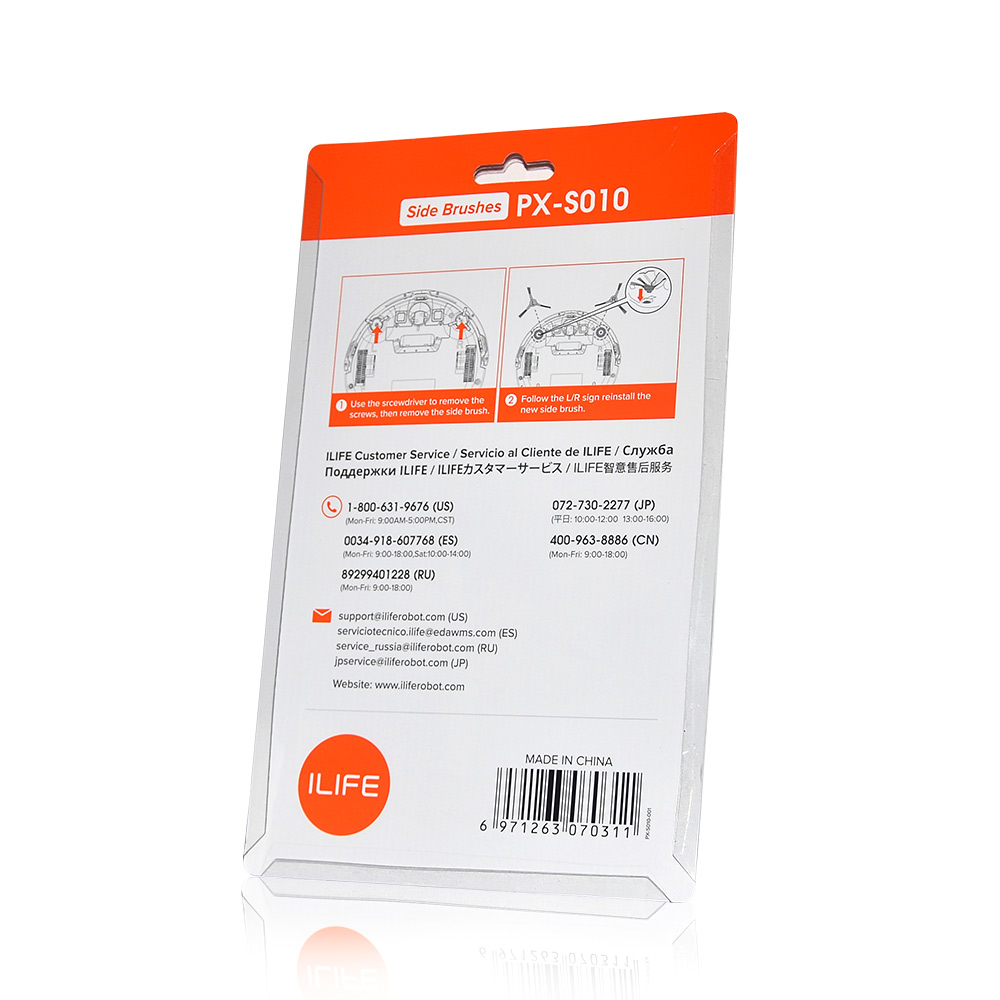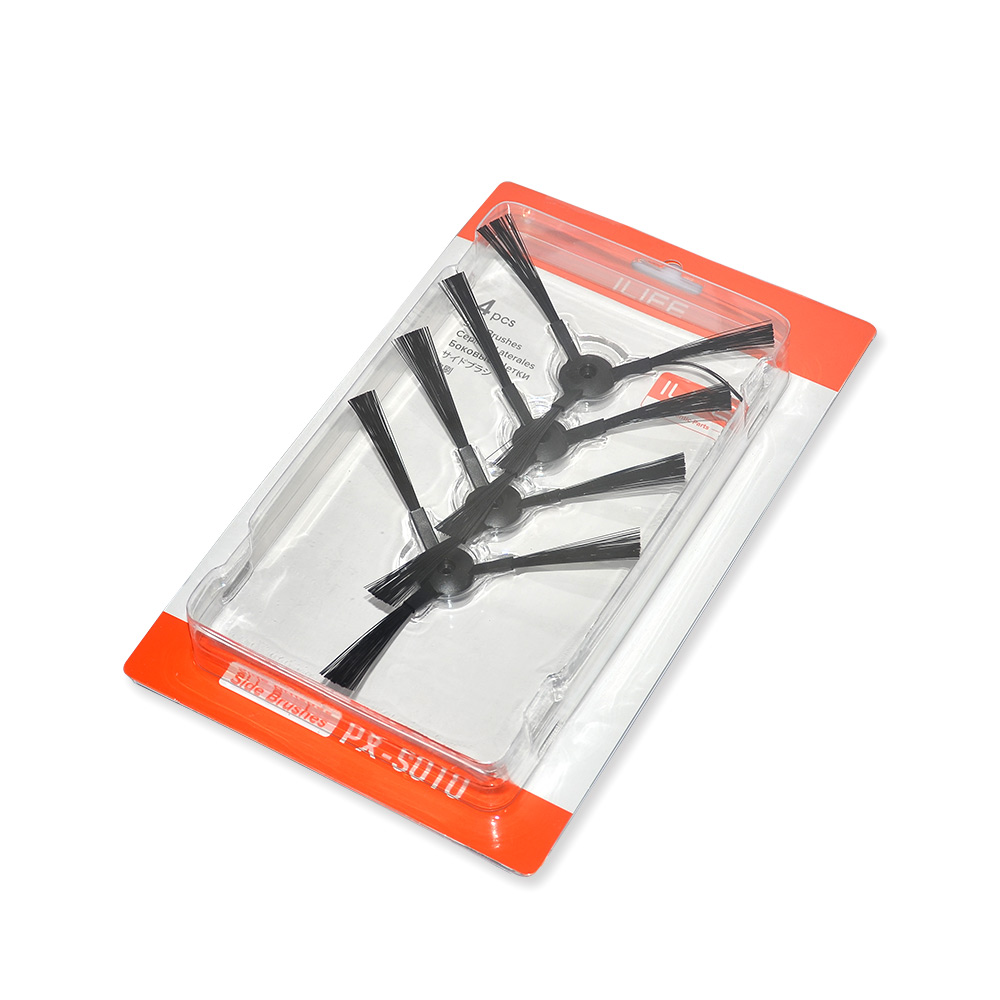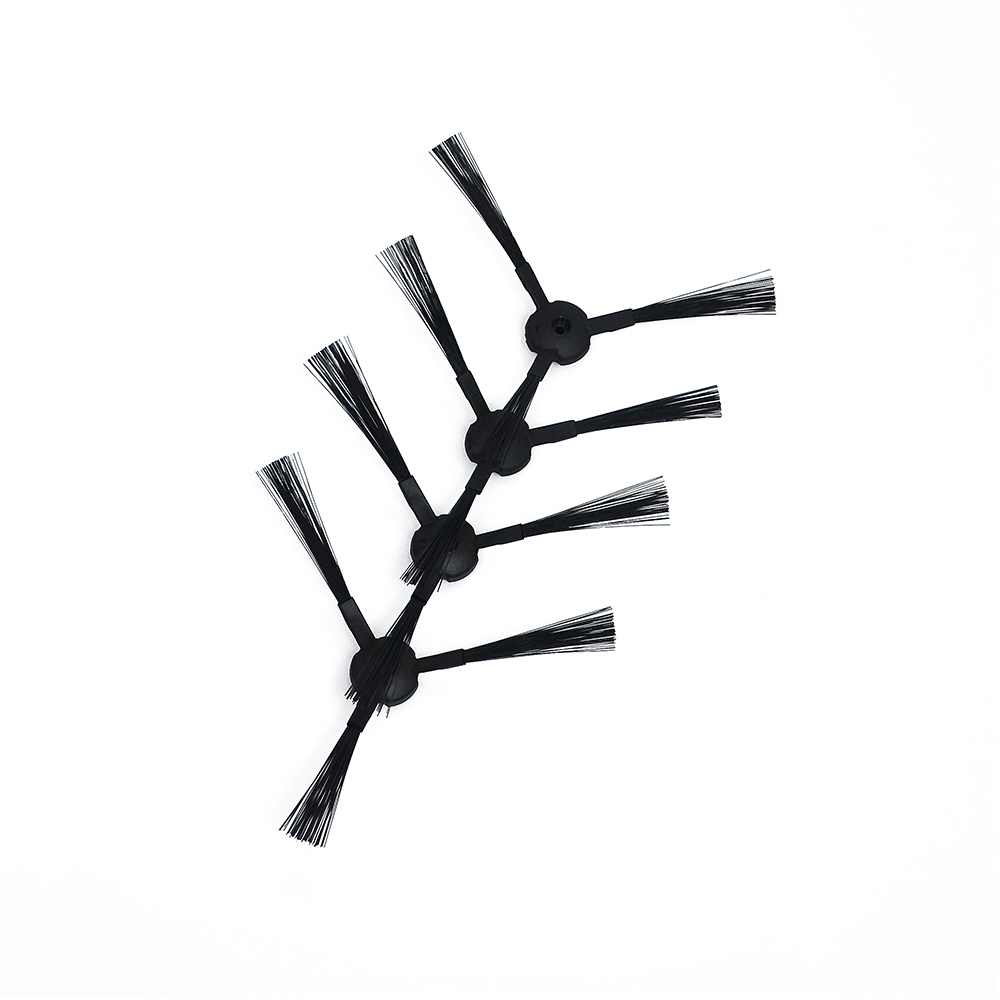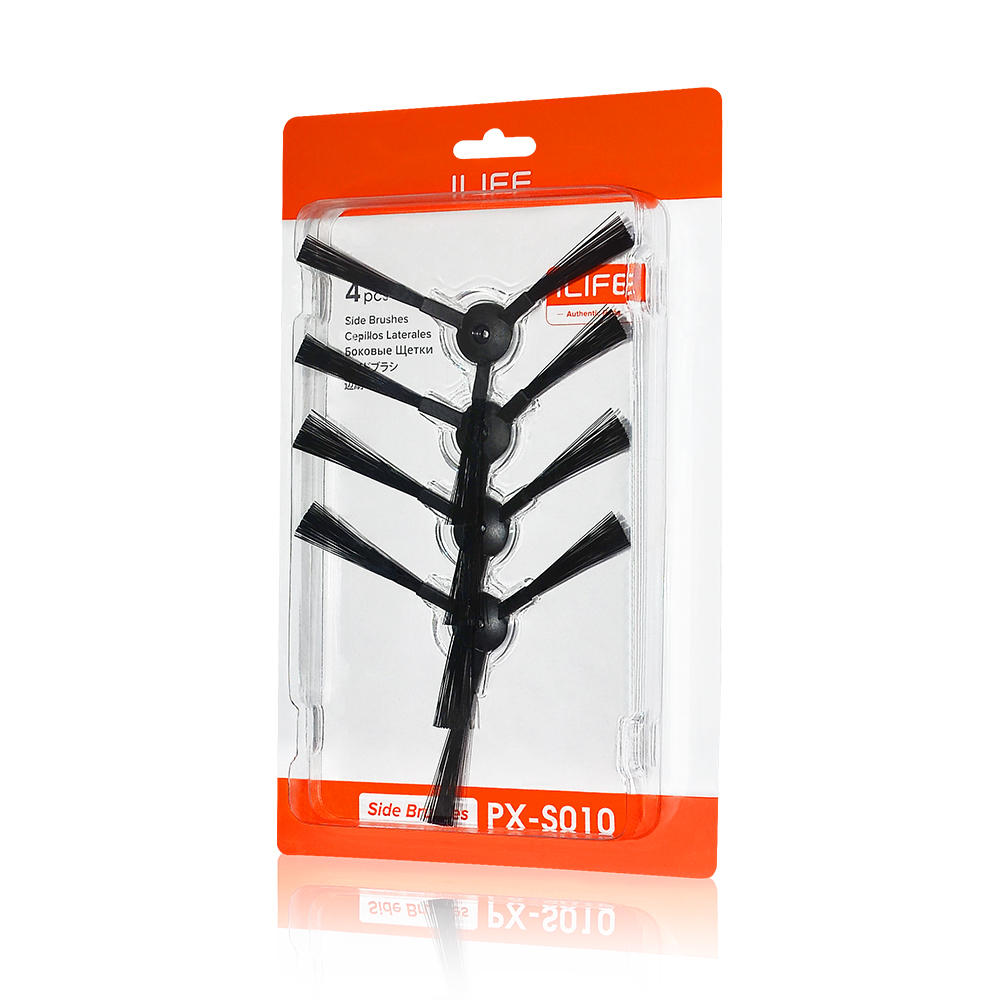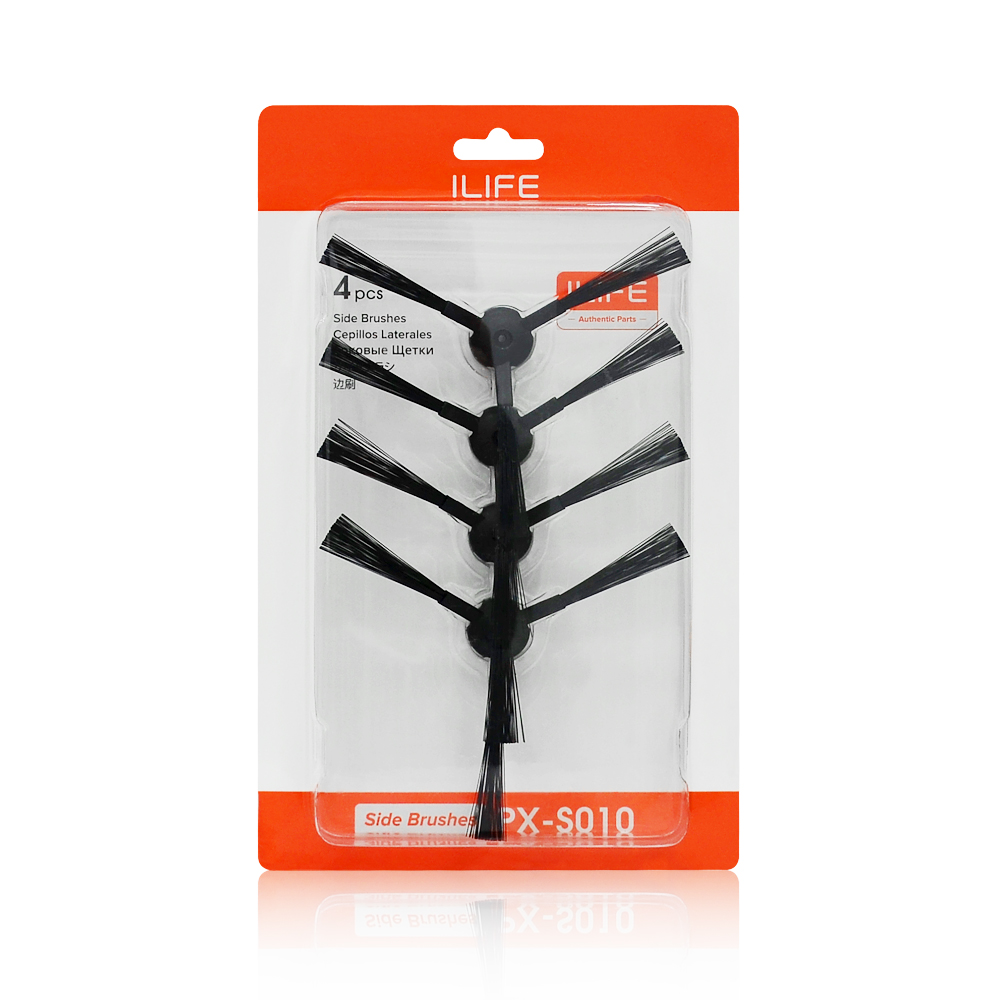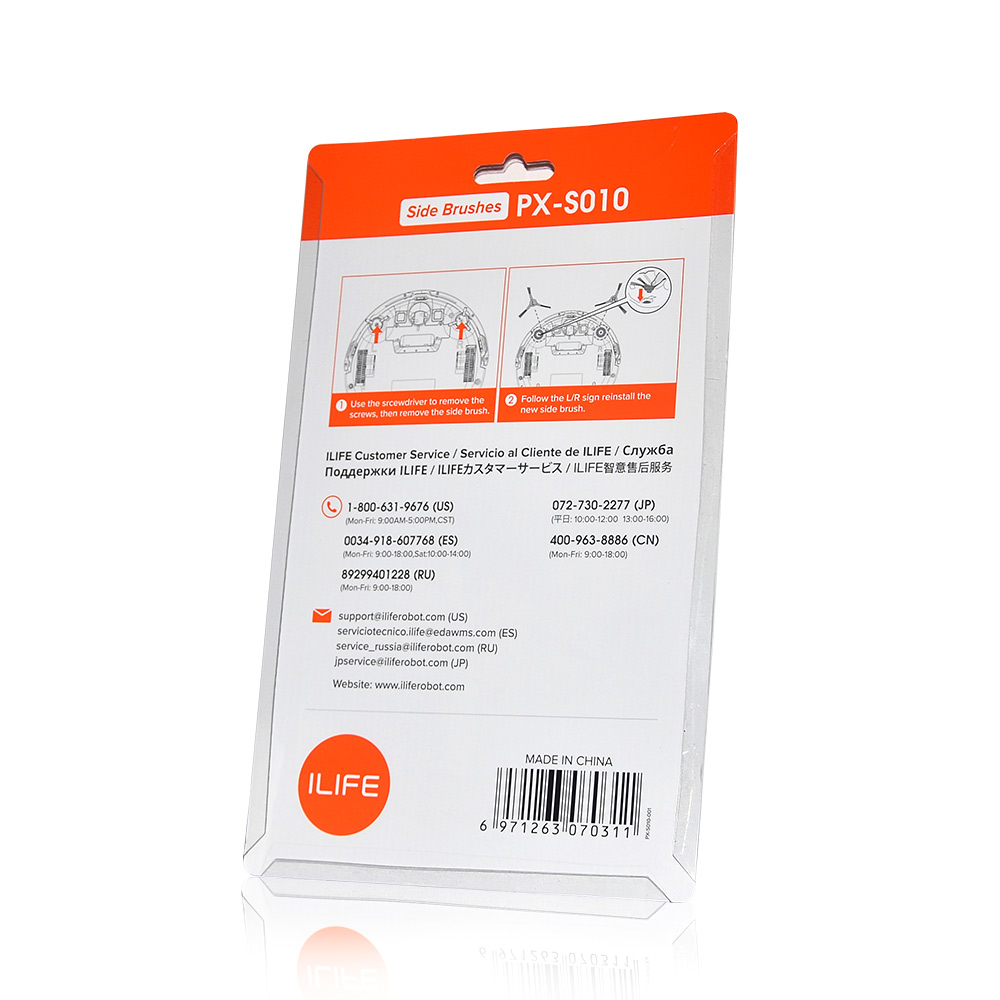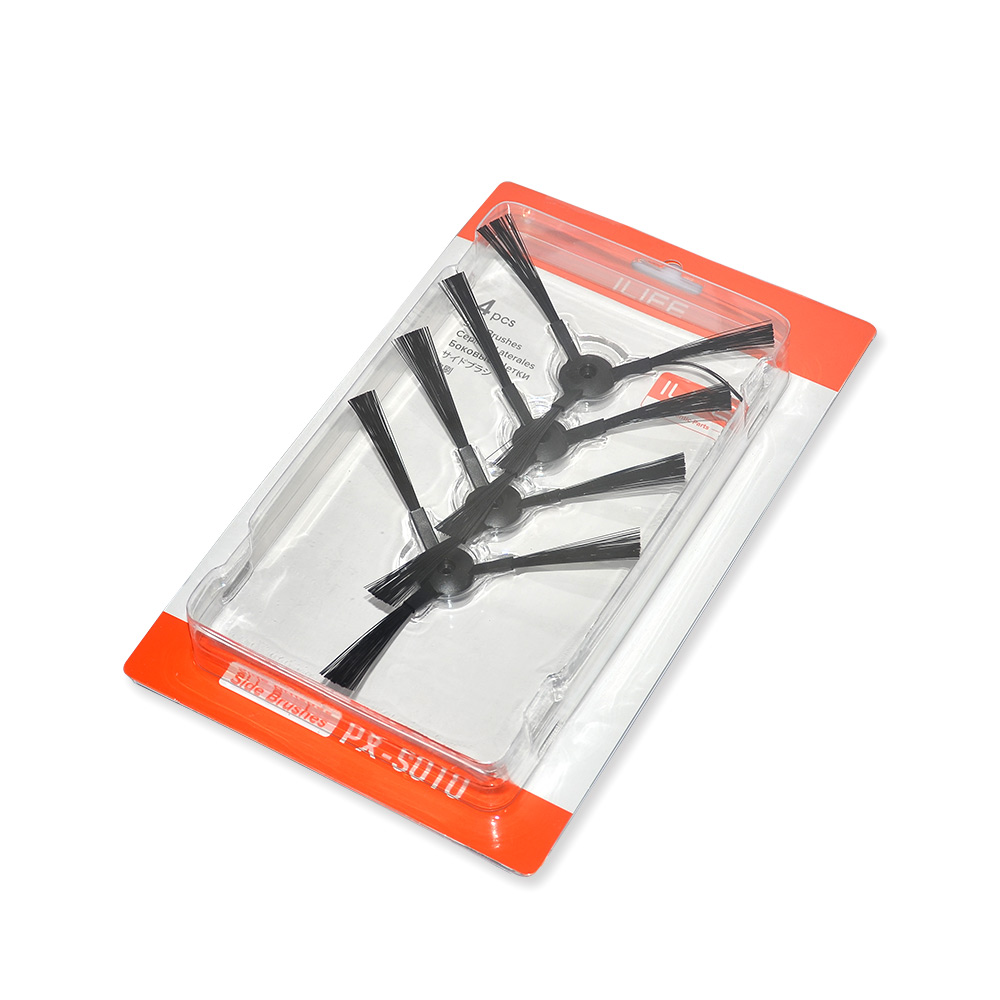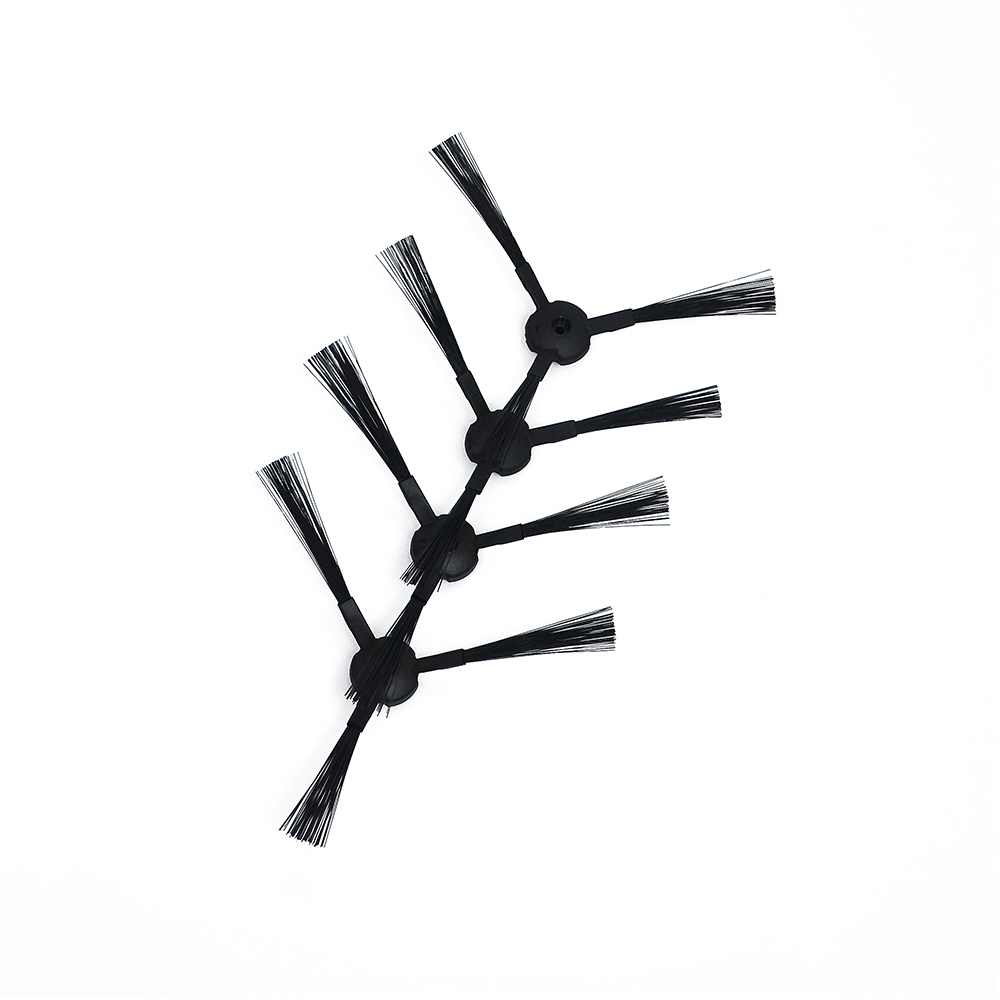 PX-S010
Side Brushes (4 pcs) l Applicable to ILIFE A8 / A6 / A4s / V3s Pro / V5s Pro / V5s / V5 / V4
The Side Brush is designed to clean rooms, sweeping edge dust into the path of the main brush and the suction system.
Made from thermoplastic elastomers with wear-resistant nylon tufts, it cleans thoroughly without marking furniture or walls.
Shipping:
Free on orders over $50
Estimated delivery time:
2-5 working days after payment confirmation.